Helping everyday investors
trade successfully
.
Meet the tool that helps you level up your stock investing strategy using AI
An

AI-powered

enhanced trading experience
Built by retail investors for retail investors.
Data-driven Insights
Inform your trading decisions with our predictive AI models that identify price trends in the market.
Chart Signals
Intuitive chart visualizations to help you see future price action for individual Stocks, ETFs, ADRs, and more.
User Friendly
Un-intimidating user interface that breaks down the complex nature of stock market trading for new investors.
Automated Research
Using our price prediction engine, you won't need to spend hours doing research on stock analysis.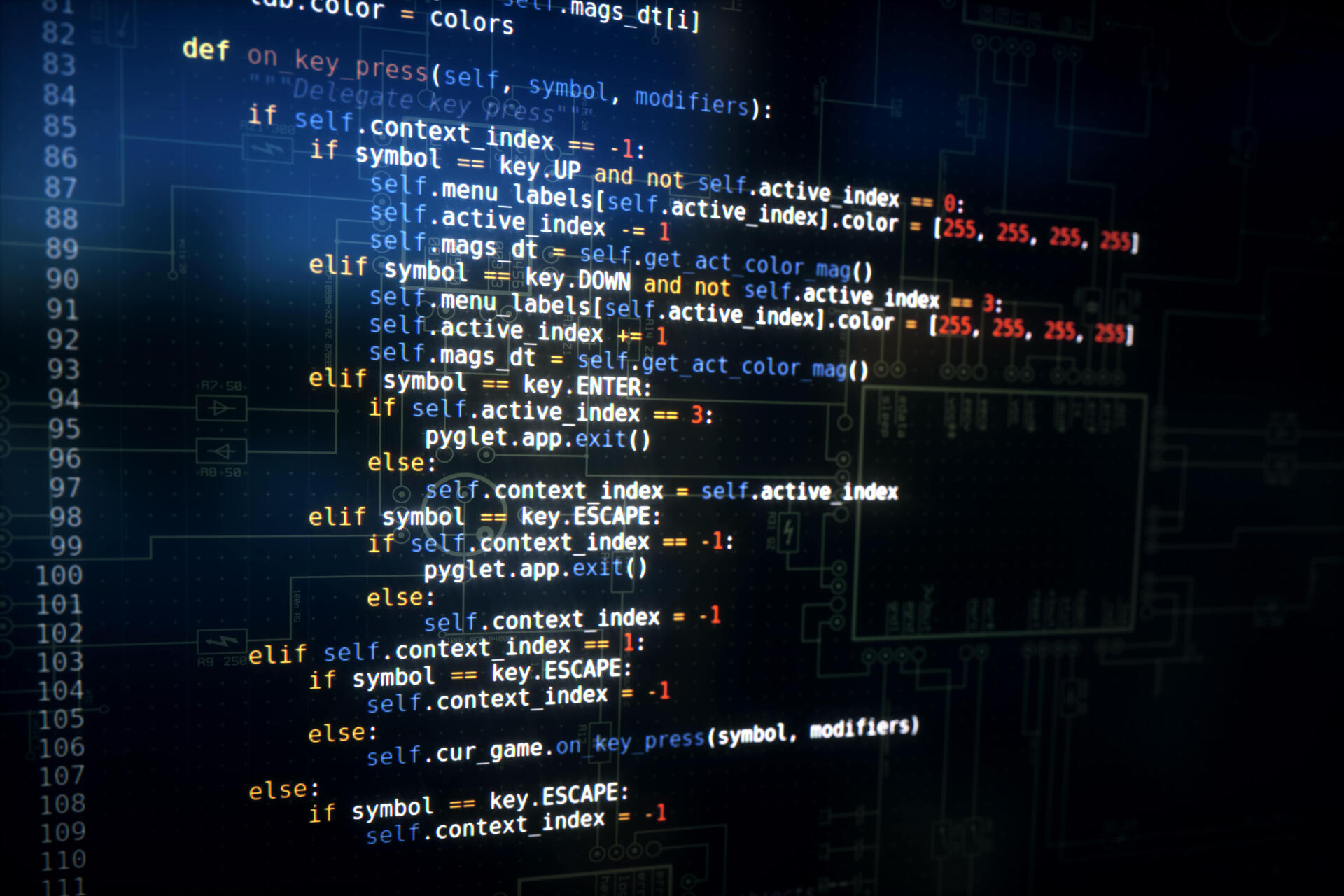 Our AI
BlackHedge uses state of the art artificial intelligence technology to help predict trends in the stock market. Our mission is to provide technology to our users that can be used to help manage their portfolios, and provide a return over time that exceeds the market average.
Our proprietary algorithm uses machine learning and artificial intelligence to analyze various technical indicators of all NYSE and NASDAQ-listed stocks, adjusted per time scale, to generate signals that predict if the price will go up or down
Our

user-friendly interface

simplifies complex technology
Visualize

market trends

with our chart signals
Automated market research to help you

identify new trading opportunities
Saves hours of your

valuable time
Get notified when the price will go

up

or

down
Stay in the loop,

anywhere you are
Join over 25,000 investors who use Blackhedge to make smarter trades!
Monthly
Access to all our premium features.
7-Day free trail, cancel anytime.
$9.99/month
✓ List of recent buy and sell signals
✓ Unlimited signal alerts
✓ Unlimited searches
Annual
Access to all our premium features.
7-Day free trial, access for an entire year.
$69.99/year
40% Discount ($120 value)
✓ List of recent buy and sell signals
✓ Unlimited signal alerts
✓ Unlimited searches
Frequently Asked Questions
Recent Blog Posts
Our Mission
Truly democratize investing.
Retail investors have long been on the wrong end of the trade, facing disadvantages in all directions compared to Hedge Funds and other institutional investors. We want to extend access to tools commonly used by Wall Street to the average individual to level the playing field.
BlackHedge was built BY retail investors FOR retail investors. We are not former Wall Street folks looking to capitalize on the new tech wave. We are regular, hard-working tech enthusiasts and visionaries looking to lead the second wave of democratization in finance and change the world for the better.
Join the mission
Be the first to know when we launch new product features and company updates!
(Don't worry we won't bombard you)
BlackHedge
Copyright © 2023 Black Hedge, Inc. dba BlackHedge
All rights reserved.